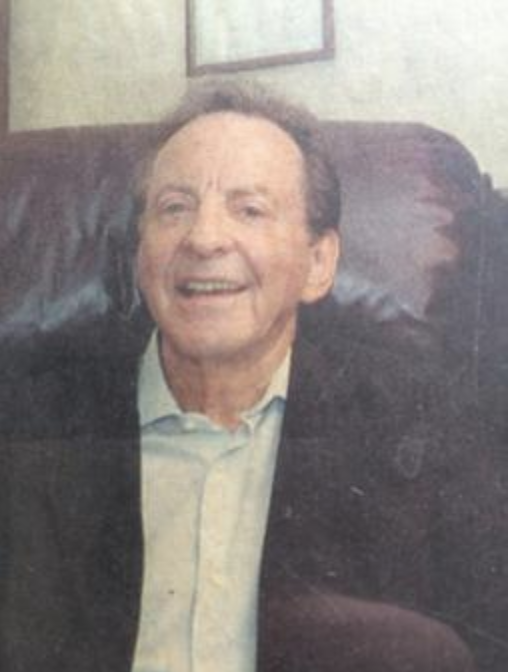 Arnold Keller, LMSW, CSAT, Executive Director
Arnold is the Executive Director of Psychotherapy and Counseling Services (PCS) center in Northville and Brighton Counseling in Brighton, MI. Arnold has a wide range of experience as a family and addictions therapist. His treatment method utilizes both psychoanalytical and cognitive behavioral therapies. His experience includes positions at Ypsilanti State Hospital and Brevard County Mental Health Centers in Florida. Arnold serves as a Clinical Associate for the Meadows Institute; an inpatient program for the treatment of sexual addiction and chemical dependence. He is a member of the Michigan Psychoanalytic Institute, and was awarded Diplomat status by the American Board of Certified Managed Care Providers. Arnold studied at Wayne State & Eastern Michigan Universities and he completed a graduate fellowship at Columbia University in New York City.
Pamela Manela, LMSW, ACSW
Pamela has helped thousands of individuals and families restore and maintain their emotional health. She works with adults, adolescents, couples, and families. She assists young adults and teens through their transition to full independence. She is a nationally certified Trauma and Loss Specialist. Pamela is also adept at assisting other human service professionals such as teachers, nurses, and social workers deal with issues related to compassion fatigue. She focuses on family of origin issues and provides both brief and cognitive behavioral therapy (CBT) as well as longer-term psychotherapy. Pamela graduated from Wayne State University.
Robert Salvatore, MA, LPC, CAADC
Robert has been actively involved in treating individuals suffering from all forms of addictive behavior (eg. substance abuse, gambling, spending and obsessive internet use) since 1994. He has witnessed first hand the devastation and havoc brought upon by addictive behavior. His training in spiritual direction coupled with active involvement with a 12-step program has equipped him with the necessary tools to help others. He reminds his patients that you can't change the past, but today is a new day which brings the opportunity for a fresh start and a better tomorrow. Robert is a certified Advanced Alcohol and Drug Abuse Counselor. He has a double Masters Degree in Special Education and Addiction Counseling.
Huri is a licensed bilingual Clinical Therapist with over 15 years of experience. He uses a collaborative, supportive style. He currently works with adolescents, adults, elders, couples, families, and LGBQ individuals. Huri currently counsels persons with mild, moderate or severe depression, anxiety/panic attacks, stress, trauma and other life challenges. He currently facilitates a substance abuse group for adults with severe mental health and other physical health issues. Huri has also facilitated an anxiety group for Spanish speaking individuals. Huri's specialties include helping adolescents, adults, elders, couples, families, LGBQ individuals with depression, stress/anxiety, trauma, and addictions. Huri graduated from Michigan State University and the University of Denver. Como terapeuta bilingue, mi meta es mejorar su estilo de vida emocional!
Cynthia Williams,
MA, LPC, BSW
Cynthia specializes in insight oriented psychotherapy as well as a brief form of solution focused counseling and life coaching. Her specialties include the treatment of mood disorders, behavioral issues, grief and relationship issues. She utilizes evidence and strength-based psychotherapy to guide adults and teens to achieve their own positive solutions. She provides Cognitive Behavioral (CBT), Coaching and Eclectic types of therapy. Cynthia graduated from Eastern Michigan University.